A Crack in Everything by LH Cosway
5 stars 
"You're sunshine, Evelyn, and there's nothing but clouds around here." 
I'M NOT CRYING. THERE'S JUST WATER LEAKING OUT OF MY FACE. 
Boy am I glad I waited to read this book until part 2 is out. I'm gonna try and squeeze in a semi-comprehensible review here but it's probably just gonna be me screaming all over the place.
Evelyn is a teen living in a bad part of Dublin. One day when he's running away from a gang, Dylan rushes into Evelyn's apartment for a place to hide. From then on the two become friends and then more. But there are sinister forces working against the two of them that threaten to tear them apart.
"It was warm here. And safe. I loved kissing him. I could kiss him forever. If only I could." 
I basically spent the first half of the book like this: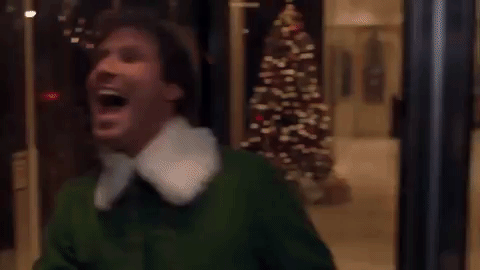 And the last fourth of the book like this:
What can I say, I love this book! And then it ripped my cold little heart to shreds. LH Cosway is Queen of the Feels and I will forever be her devoted servant, taking her heart lashings with every book.
I would say more but honestly I need to dive into book two ASAP so I'm off to do just that!
"I loved Dylan O'Dea. And probably would forever."