Simon vs. the Homo Sapiens Agenda by Becky Albertalli
4.5 stars!!
"Sometimes it seems like everyone knows who I am except me."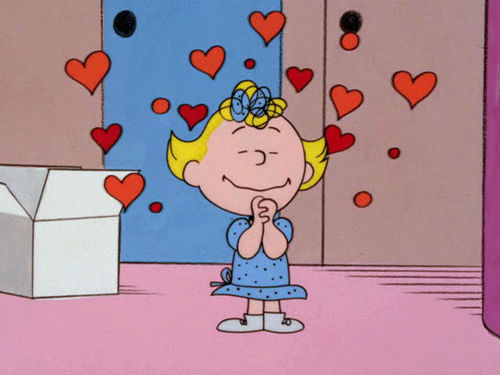 So I want to say I am just such a cool person I picked this book out from every other book in the library because of some hipster mojo magic. Whelp, I picked it up because it was the very first book in the teen section, first shelf, first book in the row. I am such a badass I am! Anyways, I found myself needing a major genre change, I basically binged romance the entire year and after a few duds in a row, I needed a change of pace. Hence, my first original love: the young adult genre.
Simon vs. the Homo Sapiens Agenda is a book that blows you away with how highly addictive and fun it is. It's very high school in a sense. I know, duh, it's a YA book. BUT, Simon himself was just a very believable high school kid. He had a few crushed (because who didn't?). He messes up a bit with his friends, and makes a few mistakes. Simon was just a very human and realistic character.
"People really are like house with vast rooms and tiny windows. And maybe it's a good thing, the way we never stop surprising each other."
When I was a teen I didn't care for GLBT books, but now as an adult I find I love them. This one stands out so much from others in the genre, because the issues were simple, and yet so big at the same time. Reading this book was almost like erasing all of the duds that came before it and I am excited to read more. I praise and curse the author for this being her debut novel because WOW and at the same time I WANT MORE!!!
I think any reader could find something they would like in this book. Any reader could find a piece of themselves in Simon, or Blue, or any of the other side characters. In short, this was a fantastic book, and I cannot wait to read more from this author in the future (please write more).
"Why is straight the default? Everyone should have to declare one way or another, and it shouldn't be this big awkward thing whether you're straight, gay, bi, or whatever. I'm just saying."