Mrs. Dumont by Alessandra Torre
4.5 stars!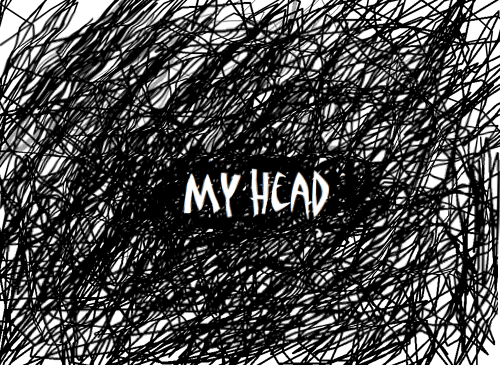 Okay Torre fans, I totally get it now. After reading two books by her that were pretty much duds for me, I decided to read this one when a friend urged me to. It also helped that this ebook was recently a freebie (awesome!). I was completely engrossed in this book from the moment I opened it and the emotions it invoked crashed over me in waves the further I read.
Mrs. Dumont is about Candace, a stripper. Leading a fairly pathetic life, she can barely pay rent and has had to resort to shameful acts. At her most desperate point, she receives an unconventional offer from Mr. Dumont: a marriage that contains only sex and publicity but not love.
I need a wife. I am not signing up for romance, or affection, or a full time job. The papers will discuss your duties. I want nothing more from you then what is stated there. And as far as you – you should never expect that from me. I will not love you. I will have no use for you other than sex and photo ops. That is something you might want to consider when making your decision.
Candace takes the offer and is thrust into a whole new world. The sex is intense, but Nathan is cold, and she begins to stumble over weird things that make her wonder if she is safe as Mrs. Dumont.
This book was a wild ride and I loved every second of it!! How come it took me so long to read this book??? Technically it is four parts, this was originally published that way and I am so glad I was able to read them all at once because I would have died if I had to wait for the next part. Normally I'm not one for mystery because I am good at guessing (like I did for Black Lies), but this one I had no clue what was going to happen.
"I need you so badly. So fucking badly, Nathan. Please. Please give me what I need."
Parts 3 and 4 were the best ones in the book, parts 1 and 2 were really good, but I felt we really got to the meat of the story in the later parts. In those we got to know Nathan better and I lost some of my disconnect with him (and I pretty much hated his guts in the first 2 parts). There was also some intense angst and feels I wasn't expecting and I loved every second of it, even if it did have me wanting to bang some characters over the head with their stupidity.
My only wish was the end to be developed a bit more, it felt like everything came together too quickly and I wanted a little bit more explanation from it. Otherwise this book was friggin amazing! Now I cannot wait to read other Torre books and see if I like them too!