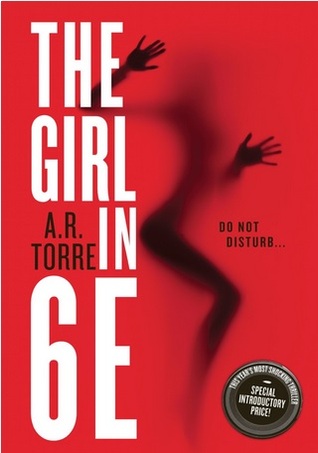 The Girl in 6E by AR Torre
2 stars
This is a book I've been meaning to read for years, so many of my book friends recommended it to me. I loved the concept of the book and how it sounded, but the execution…… not so much.
The two great things about this book are the concept and Torre's writing. My god, Torre is an amazing writer. She has a way with words unlike any other author I have seen in this genre. My problem with the book lay mostly with my own personal tastes, and the fact that the majority of the book just seemed to be different descriptions of sex cam scenarios and fetishes. Speaking of, when Torre did research for this book, her internet history must have been CRAZY.
After dnfing Black Lies by this author a couple years back, I had stayed away from her books thinking they weren't for me, and maybe they're not. I'm still gonna try her other stuff and see if maybe these two books were just flukes.
Anyways, I am obviously in the minority. Lots of people loved this book so don't let my review discourage you.