Best Books of 2015
Hello all! These are the books I read in 2015 that were my favorites. I read so many great books this year, it was hard to decide on just 10, so I included more and bunched some series together. Many of these were published in 2015, but I did not restrict the books by year, so essentially these are books I read in the year, not specifically ones published in 2015.
-Elements of Chemistry (Attraction, Heat, and Capture)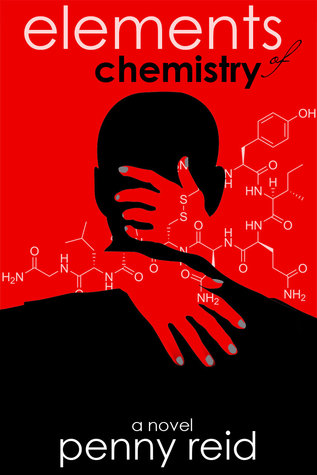 This is technically 3 books in 1 volume, but they are short so combined they amount to about 500+ pages, making 1 large volume. Angst galore, this is the series that convinced me that Penny Reid is my spirit animal.
My reviews:
-Six of Crows by Leigh Bardugo
This YA fantasy heist novel blew my mind and left me wanting more.
-A Court of Thorns and Roses by Sarah J Maas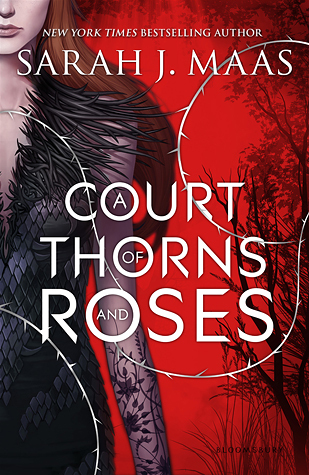 A YA fantasy take on Beauty and the Beast with Fae and humans. Enchanting!
-Queen of Shadows by Sarah J Maas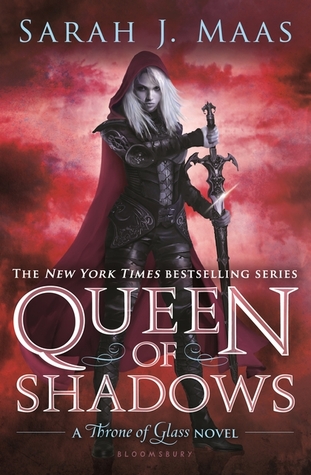 One of my all time favorite series, this fourth installment made me feel all the feels and blew my mind! Can I have the next book please?
My review: Review to come soon….
-Breaking Him by RK Lilley
Super angsty romantic read with a slight cliffhanger, but I couldn't put the dang book down!
-Love Hacked by Penny Reid
Quirky romance between a psychologist and a computer hacker. Alex is one of my all time favorite book boyfriends!!!
-Racing the Sun by Karina Halle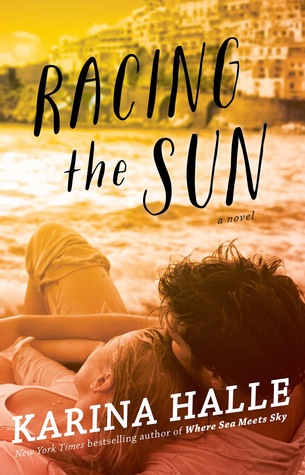 A beautiful romance between a young American girl and a dark brooding Italian man. Karina Halle swept me away with this book and I've been dying to go to Italy ever since.
-Long Way Down by Krista & Becca Ritchie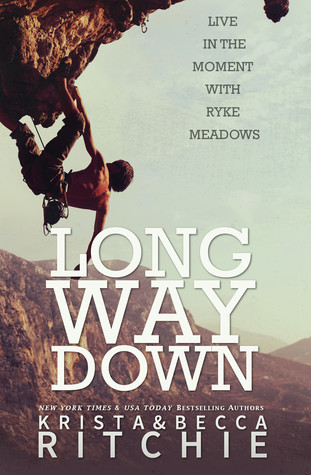 The final book in the Addicted series, it details the relationship of Ryke Meadows and Daisy Calloway, and had me tearing up the entire time.
-Corrupt by Penelope Douglas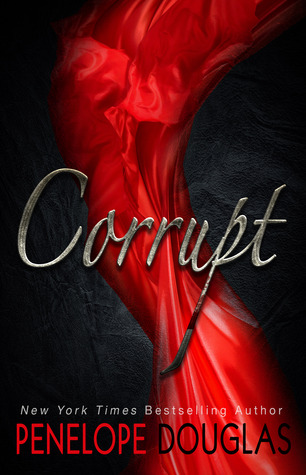 A darker more intense book from this author, I couldn't put this book down. Part mystery, part revenge novel, it's the ultimate guilty pleasure read.
-The Fall by Kate Stewart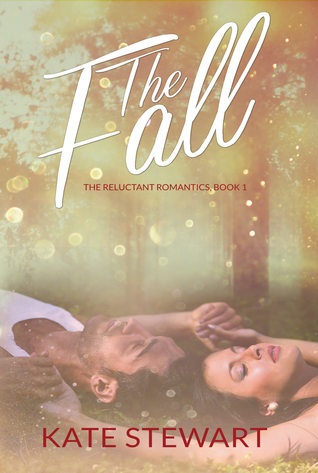 Second chance romance with so much angst I thought my heart was going to fall out of my butt. Seriously, loved it. And you need to read it!
-Fantasyland 1-3 by Kristen Ashley (Wildest Dreams, Golden Dynasty, and Fantastical)
Prooving that Kristen Ashley is a romantic genius at whatever genre she writes in, I devoured all 3 of these lengthy books in a matter of days. I can honestly say I would reread them again and again and never get sick of them.
My reviews:
That's all folks! Hopefully you love these books as much as I did, and that I convinced you to read at least one of them!