There are so many books I read this year that were winners. Bravo for a wonderful year in books! These are the top 10 books this year that stuck their hooks in my heart and will never let go. I highly recommend picking up all of these books for a an amazing read.
10. The Resurrection of Aubrey Miller by L. B. Simmons
Beautiful story of a young woman who must come to terms with her past and present.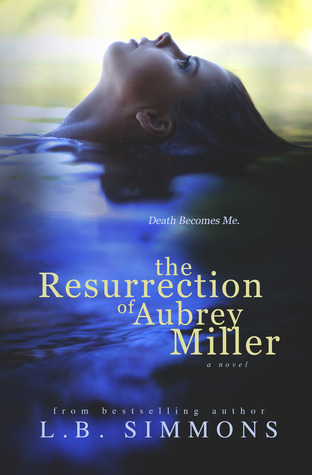 9. Hothouse Flower by Krista and Becca Ritchie
The story of Daisy and Ryke and how their friendship becomes a full blown forbidden romance. Must read all of the previous Addicted series books before this one.
8. rock by Anyta Sunday
An M/M romance between two stepbrothers in New Zealand. This book has some serious feels.
7. After I Do by Taylor Jenkins Reid
A young married couple takes unusual risks to save their marriage when they find they cannot stand each other anymore. Both agree to take an extended amount of time apart from each other to find out what they want.
6. Thin Love by Eden Butler
The angsty and intense romance of college sweethearts Keira and Kona.
5. Dust to Dust by Karina Halle
The conclusion to the Experiment in Terror series, Dex and Perry must fight the ultimate evil in their lives.
4. Rome by Jay Crownover
The unlikely romance of military man Rome, and pixie tattooed Cora.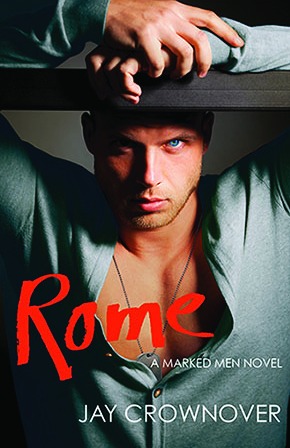 3. The Deep End of the Sea by Heather Lyons
Modern day telling of the Medusa myth, and the God Hermes who saved her.
2. Before Jamaica Lane by Samantha Young
Friends to lovers tale of Nate and Olivia. I've lost track of how many times I have reread this book this year. Truly a masterful romance!
1. Heir of Fire by Sarah J. Maas
The 3rd book about Celeana Sardothien, the king's assassin. I can't say much else for fear of spoilers, but I'm pretty sure my head exploded with how amazing this book is!