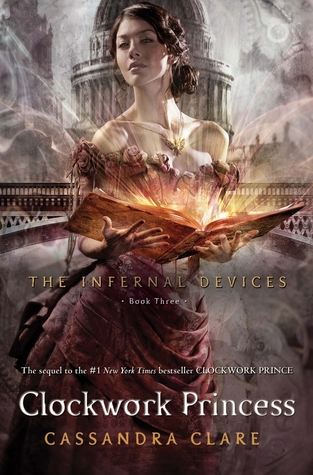 Clockwork Princess (The Infernal Devices #3) by Cassandra Clare
OMG the ugly crying that this book brought on.
Since I really have no words, I decided to do my review in pictures. Enjoy:
This sums up my journey with this book:

My Tessa:

My Jem:

I know he's too old and overused in reviews but fuck it. This is my Will:

***disclaimer: I did not create any of these photos, I found them all on pinterest. All creativity rights go to the people who made them. I just admire them and find them beaultiful.